ECECP Facilitates China's Power Market Reform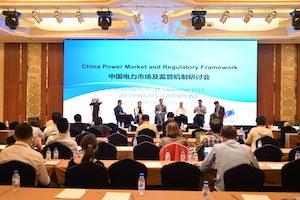 In the background of China's ongoing power market reform, EU-China Energy Cooperation Platform (ECECP) held a China power market featured workshop in Beijing on September 25, where experts mainly from the Chinese side spoke of the regulatory mechanism and future market designs around power market reform and shared their wisdom. The workshop covers a broad topics about power market, including reform history, regulation, development plan, consumption trending and market performance as well as some tricky challenges, which gives the European audience a clearer picture of what is going on in China's electric power market construction and reform with quite informative and illuminating presentations.
EU has been a pioneer in power market reform and integration, as Octavian Stamate, Counsellor for Energy and Climate Actions of EU Delegation to China, noted in the opening remark. According to Stamate, the EU is keen to using market-oriented means to drive the development of electric power industry as well as the energy transition by fully promoting market competition. In addition, by taking innovative market initiatives, EU has also been seeking more integrated  cross-sector business models while constructing smart energy infrastructure in order to provide consumers with economical, reliable and diversified of energy supply, and more importantly with more choices to interact with the energy market.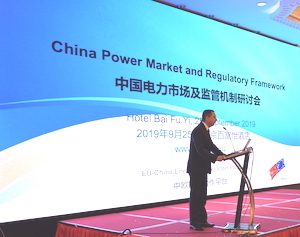 Although China's electricity market reform started late than the Europe, it has clearly achieved some noteworthy milestones along the way. Since the Opinions on Further Deepening the Reform of Electric Power System was issued by the State Council in March 2015, marked the start of the new round of power market reform, many positive progress have been made during the past few years, with the continuous expansion of power market trading, deepening incremental distribution reform and the piloting of power spot market steadily pushing forward. As Yang Qun from the Department of Policy and Law of National Energy Administration, addressed in their welcome remarks, that China is now facing more diversified market players with various interest demands, which is adding more complexity in the supervision and coordination work for the regulators. The EU's experience and practices in electricity market design with renovating mechanisms and systematic regulation contents actually works well to facilitate the energy transition, which are of great value for further study and reference to the Chinese part.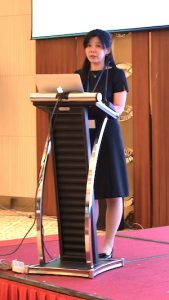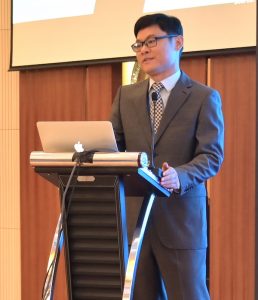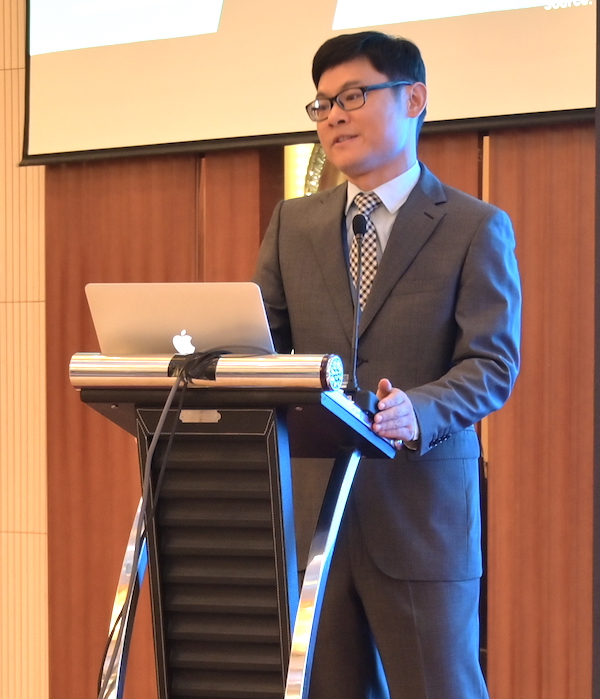 The ongoing clean, low-carbon transition in China's power sector plays an important role in the fight against global warming, and it is reshaping the industry landscape, as Professor Yuan Jiahai of North China Electric Power University (NCEPC) commented in his keynote speech. Yuan gave a detailed analysis of the potential generation mix under the 1.5°C and 2°C scenarios and shared his ideas of the approachable pathways of power industry reform with a retrospective approach. As he predicted, the share of renewable energy generation needs to reach 55-62% to decarbonize the power sector in 2030, leaving a huge number of renewable capacity to be installed. In order to achieve a net-zero 2050, China might be facing great challenges such as high penetration of renewables, more flexible capacity, coal-fired power withdrawal, demand-side response etc., with considerable transition costs.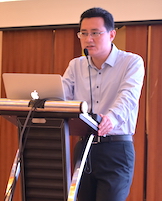 While on the demand side, according to Dr. Xiong Huawen from the Energy Research Institute of NDRC, the electricity consumption of China has entered a stage of medium-speed, with a gradually declining growth rate, and that the power consumption structure is accordingly undergoing great changes along with the supply side transitions, becoming more balanced among industries and more distributed. In addition, with the electricity substitution expected to exceed 600billion kWh in 2020, as an important mean to cut emissions, the integrated electricity service market as well as the demand response technologies will play a more and more important role in the power system.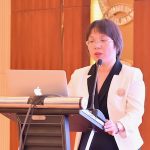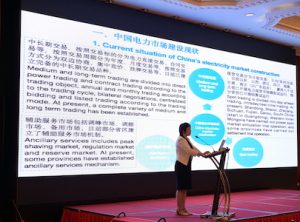 MA Li, Vice Chief Engineer of State Grid Energy Research Institute, reviewed the history of power system reform in China as well as the characteristics of the current round of reform starting from 2015. The focus of the ongoing reform aims to create a coherent market with both long-term trading and spot market, encourage direct trading and to improve the cross-provincial trading mechanisms. The retail and distribution sector reform is also underway with gradually opening the retail market, while encouraging social capital to invest in the distribution network. According to Ma, the market traded volume of electricity in China reached 1618.7TWh in 2018, accounting for 38.2% of the total electricity sales, which has been greatly increased since the introduction of the new round reform. However, there are still many challenges in the way forward, especially in breaking the provincial trading barriers and promoting renewable energy consumption with the power market, which just highlights the valuable experience and successful practice of the EU to be learned by the Chinese part, because the two parts surely share some similarities in building a single power market.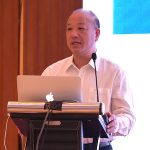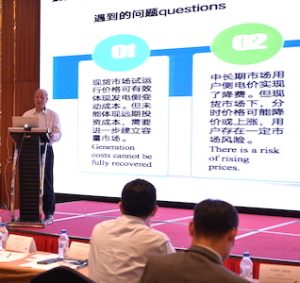 The China Southern Grid has made great achievements in promoting inter-provincial electricity trading and set a good example in optimizing the utilization of renewable energy resources through market trading. Zhang Mianrong, chairman of Guangzhou Power Exchange, which is responsible of power trading in the southern part of China, represented the inter-provincial trading performance in the exchange center and shared their experience with the Guangdong spot power market.
The workshop ended with a hot discussion in comparing and summarizing the EU and China market-oriented reform in the power sector. It is concluded that EU has more liquid market with continuous trading volume in long and medium market while China's power market apparently lacks some liquidity at the moment. As for cross-border trading in EU and inter-provincial trading in China, it is seems that EU encountered more difficulty in allocating cross-border transmission capacity.