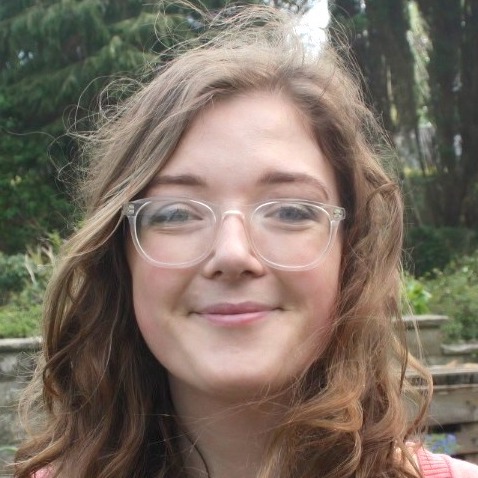 Susanna Farrell
Junior Fellow
Susanna is from the UK and is a third-year student studying for an MMath in mathematics and German at the University of Sheffield. In 2020-21 She has been undertaking online modules at the University of Stuttgart, Germany. She is a qualified editor and proofreader and am familiar with subtitling software. Susanna will be providing editing, proofreading, and subtitling services to ECECP.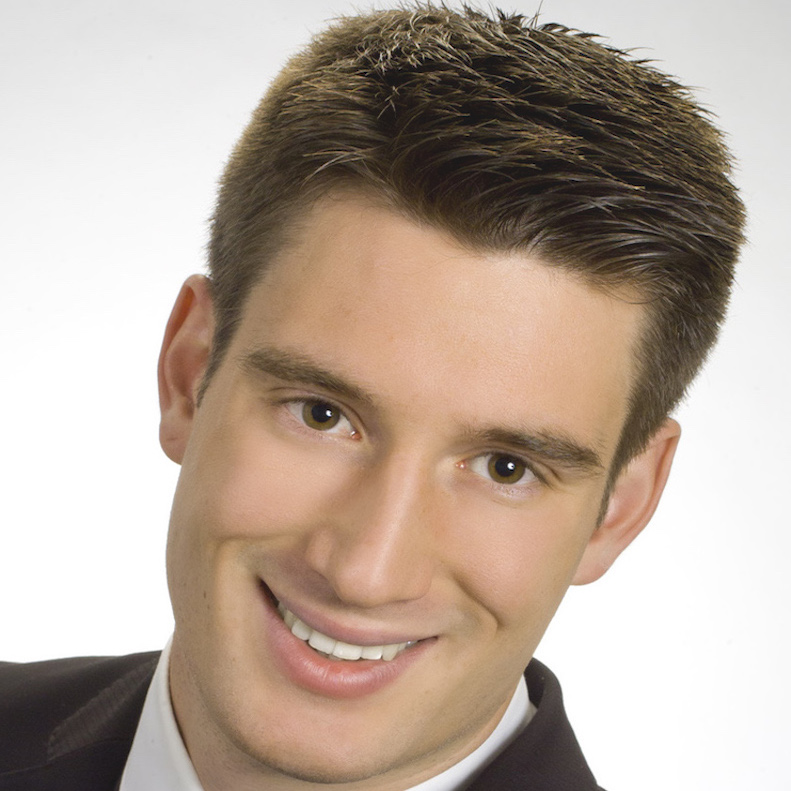 Markus Fischer
Junior Postgraduate Fellow
Throughout his young career, Markus demonstrated dedication for solving global environmental challenges. He is from Austria and holds a bachelor's degree in international business from WU Vienna, a master's degree in Environmental Policy from Sciences Po Paris, and is currently studying his second Master's in International Relations at Peking University. His research interest lies in the role of businesses in global energy and climate policymaking. Markus can also count on diverse work and extracurricular experience from 5 continents. For example, he interned at a research centre in Singapore, and at international organizations in Brussels and Geneva, where he contributed to published reports. Further, Markus volunteered for environmental and development projects in South America and Africa.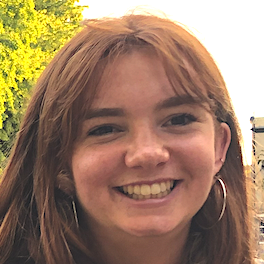 Polly James
Junior Fellow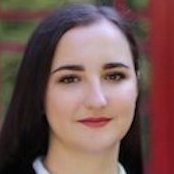 Veronika Spurna
Junior Postgraduate Fellow
Veronika is currently reading for master's degree at the Yenching Academy of Peking University. Her research focuses on environmental diplomacy and EU-China relations. At present, Veronika is researching agricultural supply chains of the EU, China, and Latin America at the Global Environmental Institute. Previously, Veronika graduated from SOAS, University of London, with a BA in Chinese and Korean Studies. Veronika is from the Czech Republic.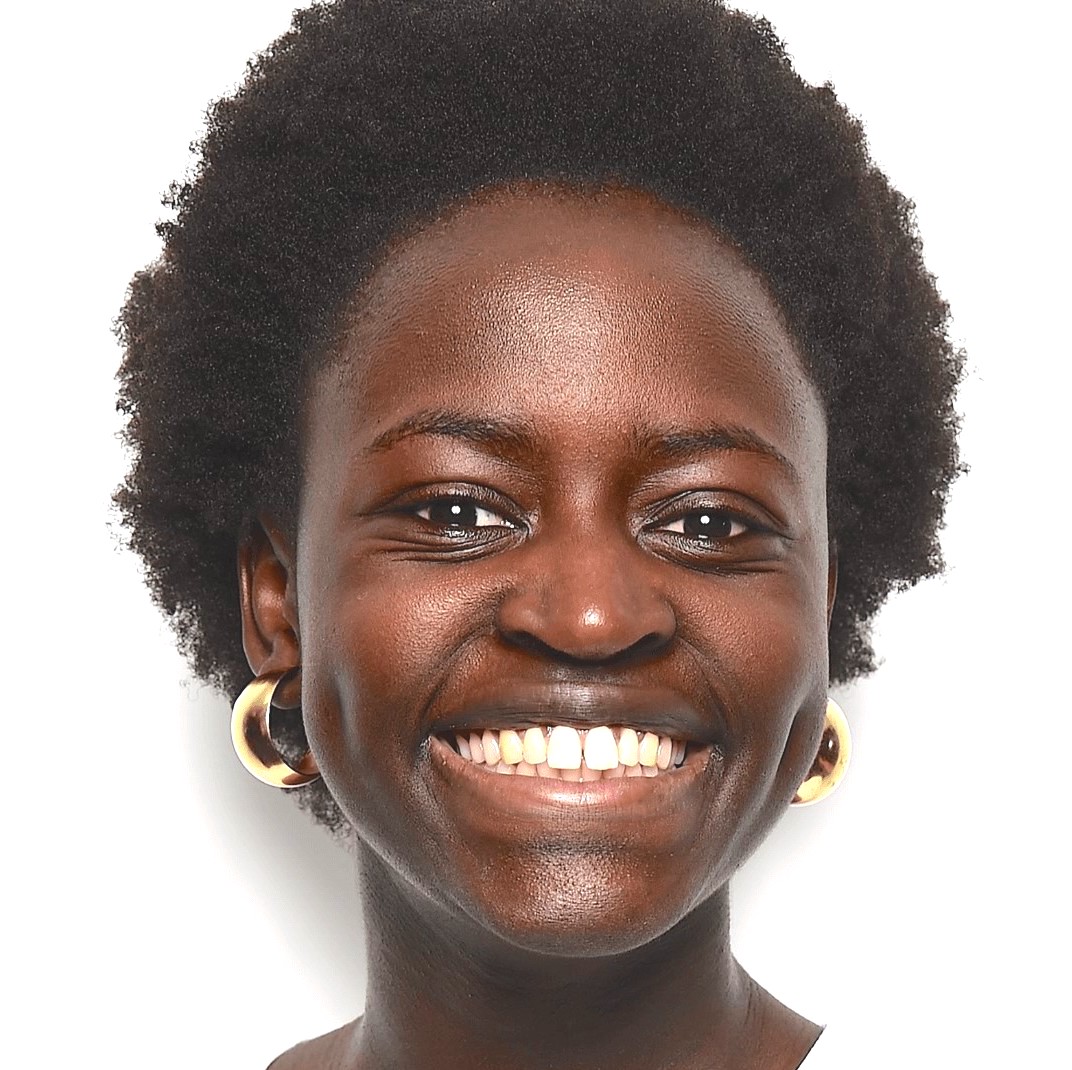 Alliance Niyigena
Junior Postgraduate Fellow
Alliance will be pursuing a Masters in Global Affairs at Tsinghua University as a Schwarzman Scholar from August 2021. She graduated from the University of Edinburgh with a dual-degree in Electrical and Mechanical Engineering, and currently works as an electrical engineer for the Spanish National Research Council. Alliance has international work experience in the energy industry ranging from nuclear, solar energy, and oil and gas from the USA, France, UK, and Norway. Her research interests lie in global energy policy and energy security. Alliance is from Norway, she is proficient in Mandarin plus, she speaks English, French, Spanish, Norwegian, and Kinyarwanda fluently.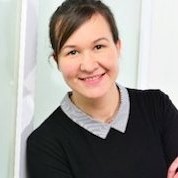 Helena Uhde
Junior Postgraduate Fellow
Helena is currently a PhD candidate at the Center for Energy and Environmental Policy Research at Beijing Institute of Technology (CEEP-BIT). Her work focuses on the analysis and design of local energy markets and the development of business models for decentralized energy markets in China. Helena studied Economics, Governance and Chinese and holds a MA from University of Bayreuth and a BA from University of Hamburg. Prior to joining CEEP-BIT, she worked with JSNR in Nanjing as a project manager for water treatment and biogas projects. Helena is passionate about new innovations in the energy sector and an active member of DALE, the Global Initiative for Distributed and Local Energy. Helena is from Germany.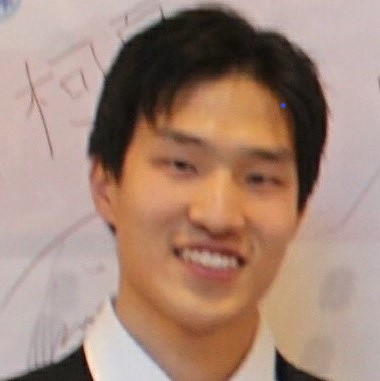 Xinchun (Brian) Yang
Junior Postgraduate Fellow
Xinchun (Brian) Yang is currently pursuing his MA degree in econometrics and quantitative economics at New York University. Xinchun graduated from Tsinghua University with a BS in electrical engineering and Peking University with a BA in economics. He has studied in Paris, and had research experience in academic institutions in Beijing, Hong Kong and New York. His research interest lies in the fields of renewable policies and electricity market. Xinchun has worked for think tanks to work out published reports on climate change and sustainable development, and he has also initiated several social impact events on renewable energy.