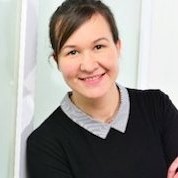 Helena Uhde
Junior Postgraduate Fellow
Helena is currently a PhD candidate at the Center for Energy and Environmental Policy Research at Beijing Institute of Technology (CEEP-BIT). Her work focuses on the analysis and design of local energy markets and the development of business models for decentralized energy markets in China. Helena studied Economics, Governance and Chinese and holds a MA from University of Bayreuth and a BA from University of Hamburg. Prior to joining CEEP-BIT, she worked with JSNR in Nanjing as a project manager for water treatment and biogas projects. Helena is passionate about new innovations in the energy sector and an active member of DALE, the Global Initiative for Distributed and Local Energy. Helena is from Germany.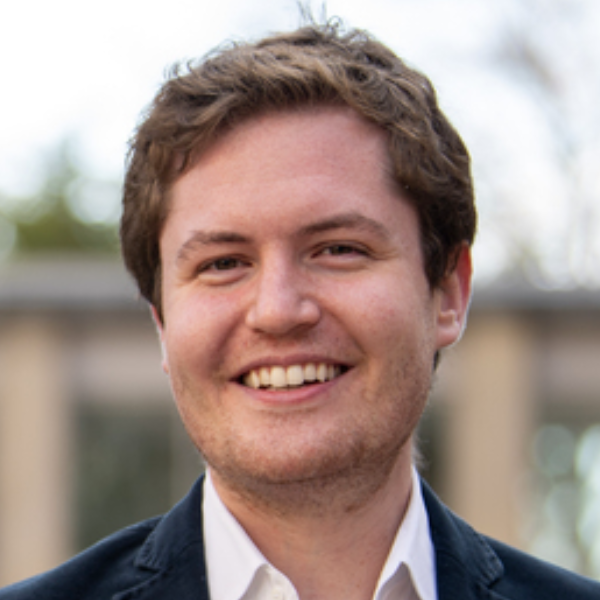 Lucio Milanese
Junior Postgraduate Fellow
Lucio is from Italy and obtained his MSci in Physics from Imperial College London in 2016. He's currently pursuing a PhD in Nuclear Engineering at the Massachusetts Institute of Technology, where he has been working on the science and technology underpinning controlled nuclear fusion as a clean and abundant energy source. He is Schwarzman Scholar at Tsinghua University, pursuing a Master's degree in Global Affairs (class of 2022). His interests in the energy sector lie at the intersection of technology, business and policy.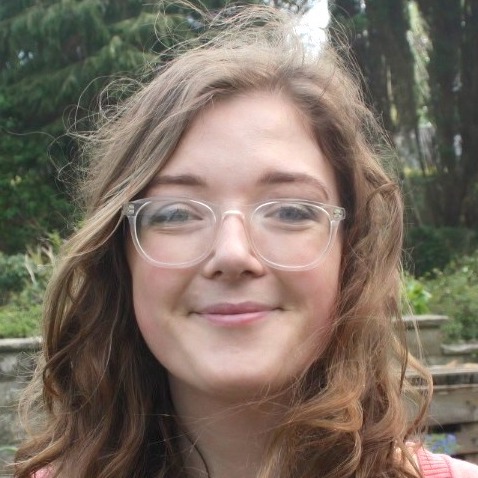 Susanna Farrell
Junior Fellow
Susanna is from the UK and is a third-year student studying for an MMath in mathematics and German at the University of Sheffield. In 2020-21 She has been undertaking online modules at the University of Stuttgart, Germany. She is a qualified editor and proofreader and am familiar with subtitling software. Susanna will be providing editing, proofreading, and subtitling services to ECECP.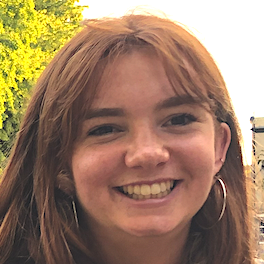 Polly James
Junior Fellow
Polly is Irish and is from the UK. She is currently an undergraduate at the University of Bristol studying Social Policy and Politics. She has a strong science background, and has become more interested in policy creation and what factors encourage development and implementation. Polly will be providing editing, proofreading, and subtitling services to ECECP.

Christina Hadjiyianni
2022 Summer Intern
Christina's background is in environmental science and climate change and she has recently completed an MSc degree in 'Environment, Politics and Society' at UCL, while she also holds a first class MSci degree in Geography from Durham University. Christina has previously completed internships in local government and the finance sector in fiduciary management, working in the UK, Jersey, and Hong Kong. For the past five years she has also been working with young people in the U.K. government funded NCS programme, a voluntary personal and social development programme, helping to educate youth about topics such as the climate and biodiversity crises, motivating them to become more involved in and give back to their local communities through social youth action. Alongside this internship with the ECEP, Christina is an intern at the FAO agency of the United Nations where she has been working in the Policy and Programme Team in the Nutrition Division.