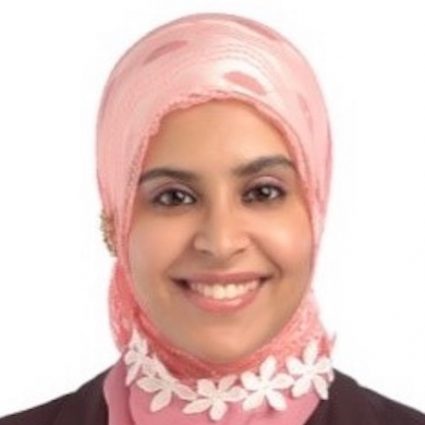 Fatima Zahra AINOU
Junior Postgraduate Fellow
Fatima Zahra, from Morocco, obtained her PhD in Energy and Environmental Economics at the Beijing Institute of Technology, Center for Energy & Environmental Policy Research (CEEP-BIT), and is currently open to employment offers. Fatima Zahra graduated with a BA in Economics and International Trade from Zhongnan University of Economics and Law and with a MA in Economics from University of Science and Technology Beijing (USTB). She has a good command of Chinese language and a fruitful experience as an international trade mediator between the trade partners: China-Africa / China-Middle East. Her current research area is Energy Security and Renewable Energy & Sustainability with focus on the development of EU-Morocco electricity transmissions. Fatima Zahra is an Arabic native speaker, speaks English, French and Chinese fluently. Fatima has completed her doctorate and is currently developing articles for submission to peer reviewed journals.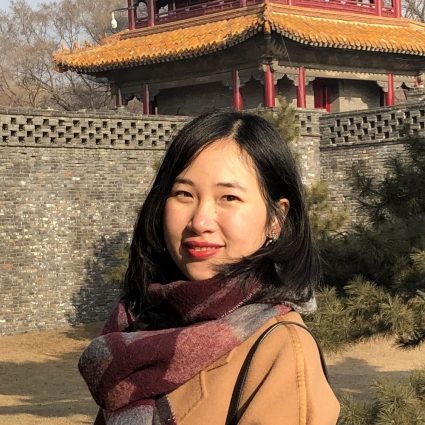 LIANG Chen
Contracting and Procurement Expert, ECECP
Liang Chen was the Technical Support to the Team Leader of ECECP. She joined ECECP after completing a successful tour with the EU-China Partnership Facility Project. Chen has over 7 years experience working with international organisations in implementing international cooperation projects in trade, SME Help Desk, Cyber Security, Legal Affairs Dialogue; Land use, Land Use Change and Forestry (LULUCF), Circular Economy in China among others. She is a specialist in the full process of expert mobilisation, from contracting, deliverables tracking to invoicing. Chen is also very experienced in events organisation. Chen is a graduate of NJIT (New Jersey Institute of Technology) in the US. She is fluent in Chinese and English. Liang Chen is now the International Cooperation Officer at the newly-formed Innovation Office at China General Technology Group.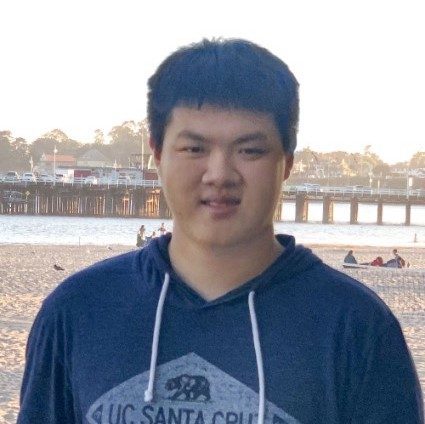 Sheng CHENG
Junior Fellow
Sheng CHENG provided database support to ECECP and became a Junior Fellow of ECECP in August 2020. Sheng is from China and is currently an undergraduate student at the University of California, Santa Cruz. He majors in Computer Engineering and minors in Applied Math. Sheng is interested in program design and logic and data analysis. He is currently focusing on his final year studies in system programming.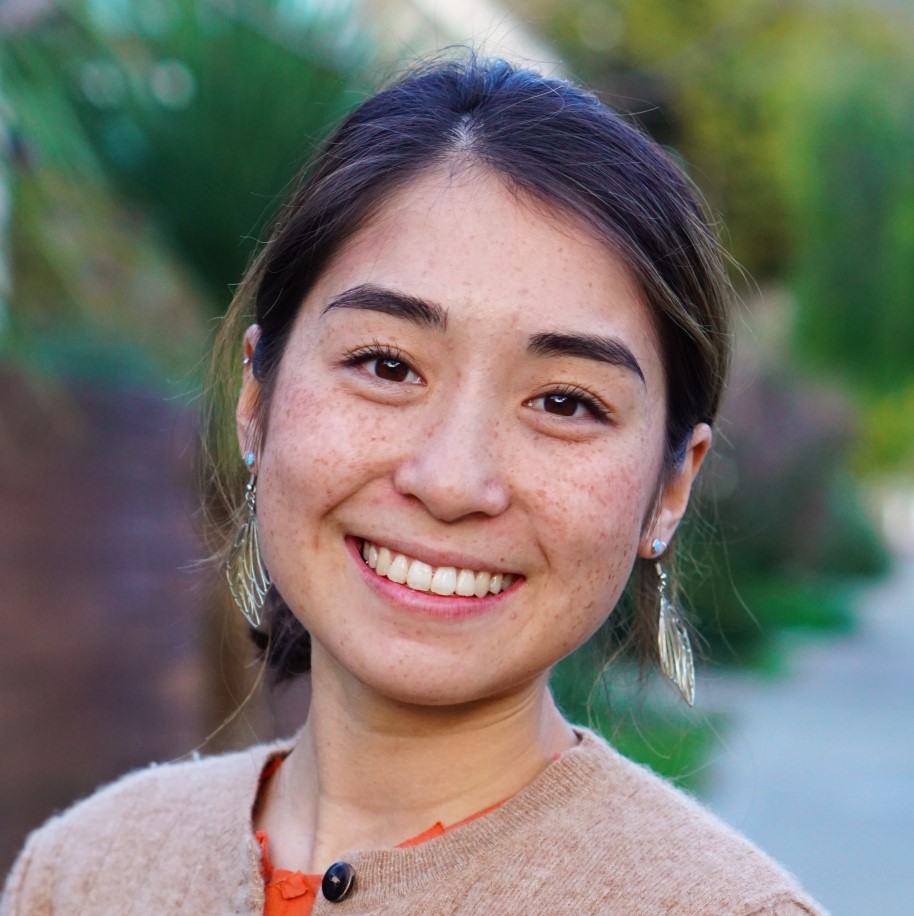 Kristina Schagane
Junior Fellow
Kristina Schagane completed her undergraduate studies at UC Berkeley majoring in Environmental Economics & Policy, and minoring in Chinese Language. Kristina has been accepted by Haas School of Business at UC Berkeley for a deferred entry to their MBA programme. She spent two consecutive summers in China, in 2018 completing Princeton in Beijing at Beijing Normal University and in 2019 interning at ICF International. During her time at ICF, she worked on a variety of climate change and clean energy projects, among which included the development of the Future of Hydrogen Takeaway for ECECP. Kristina was the Sub-Editor of ECECP's Newsletter and Magazine till autumn 2020. Kristina is now working for Integrating Consulting in San Francisco.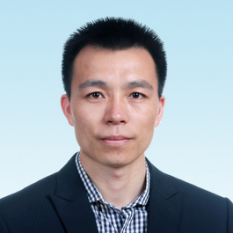 XIONG Xiaoping
Senior Energy Policy Expert, ECECP
Dr. Xiong Xiaoping was an associate professor, deputy director of Energy Sustainability Research Center of Energy Research Institute, National Development Reform Commission. Dr Xiong has over 10 years of experience in green and low carbon development, energy system sustainability policy research. His research interests mainly include: energy-economy- environment analysis model, system design and comprehensive assessment of environmental commodity market, green and low- carbon development strategy and comprehensive policy research, economic evaluation and analysis of energy technology, as well as theory and pathway for energy transformation and sustainable development. Dr Xiong has led over 50 projects commissioned by National Development Reform Commission, Ministry of Science and Technology, World Bank, etc, and participated in the drafting of national policies on low carbon development and energy revolution, e.g. National Work Plan for Controlling GHG Emission during 13th Five-year Plan Period, National Work Plan for Controlling GHG Emission during 12th Five-year Plan Period, National Planning for Addressing Climate Change, National Strategies of Promoting Energy Revolution 2030, etc. Dr. Xiong has published more than 20 papers and books, and has won Ministerial level research awards including "First Prize of Outstanding Achievements in Energy Soft Science Research", "Second Prize of Outstanding Scientific Research Achievement", etc. Dr Xiong has now joined State Council Development Research Centre.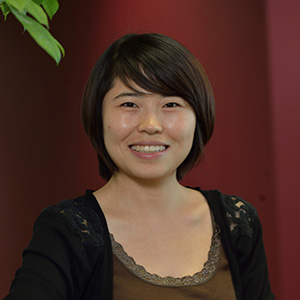 DENG Yanan
Contracting and Procurement Expert, ECECP (ICF)
Yanan was the Contracting and Procurement Expert at ECECP. She has a law degree from University of Beijing and previously worked at the Asian Development Bank and the Bill and Melinda Gate Foundation Beijing office. Yanan is providing support to the EU-China Emission Trading System Project, a project also implemented by ICF Consulting