China's energy transition is the biggest single opportunity for managing climate change and also for those businesses who are ready with the innovations that will ensure the best possible outomes in an incredibly competitive space. During our two-day online conference (24 – 25 May 2022),  organised jointly with the EU Chamber of Commerce China (EUCCC)  and EnergyPost.eu, expert analysts and EU business representatives discussed latest trends and targets PLUS case studies from cutting edge EU businesses ready to make it happen. 
Workshop videos and summaries are in English
All videos have English subtitles.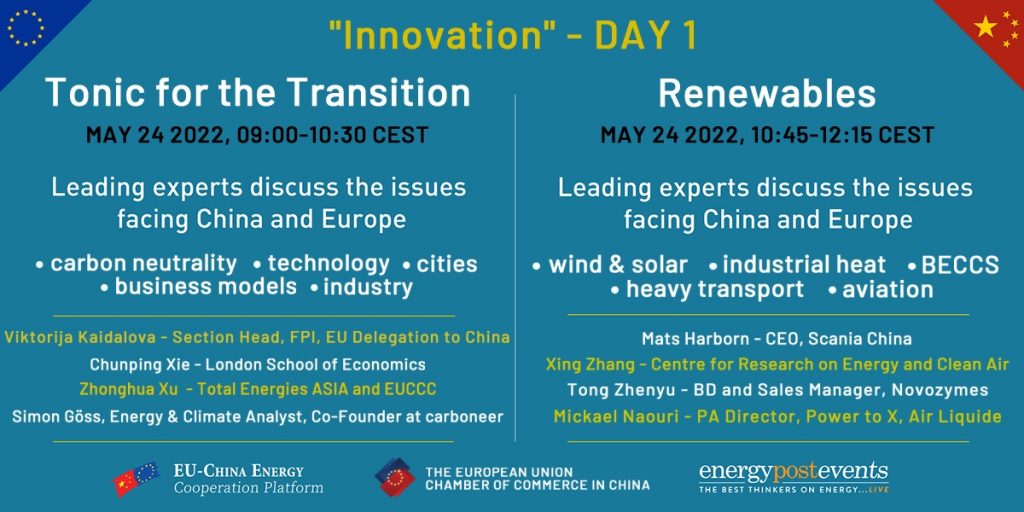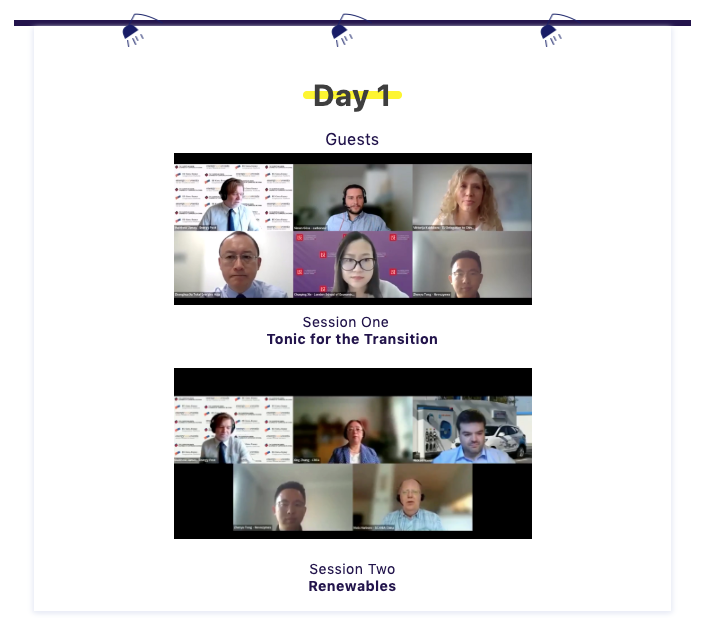 Session One – Tonic for the Transition
Session Two – Renewables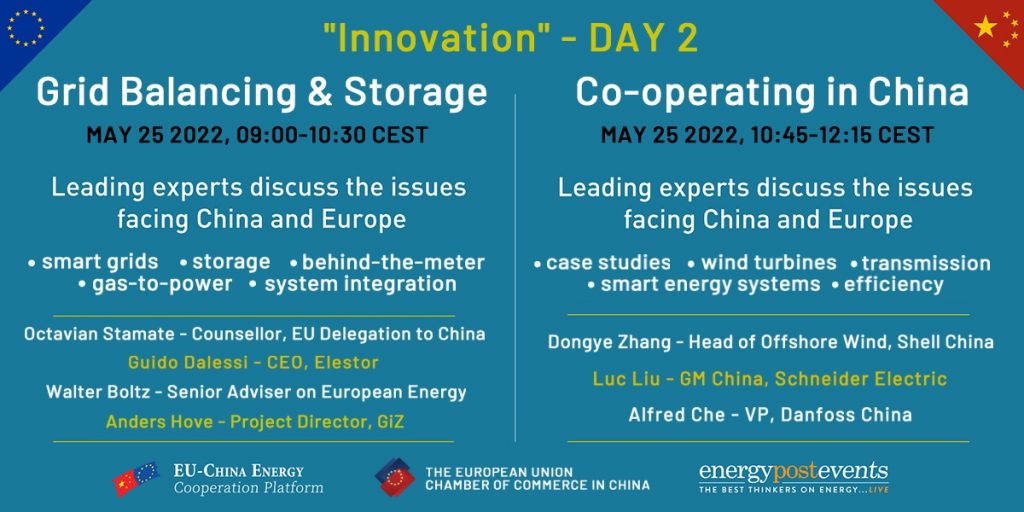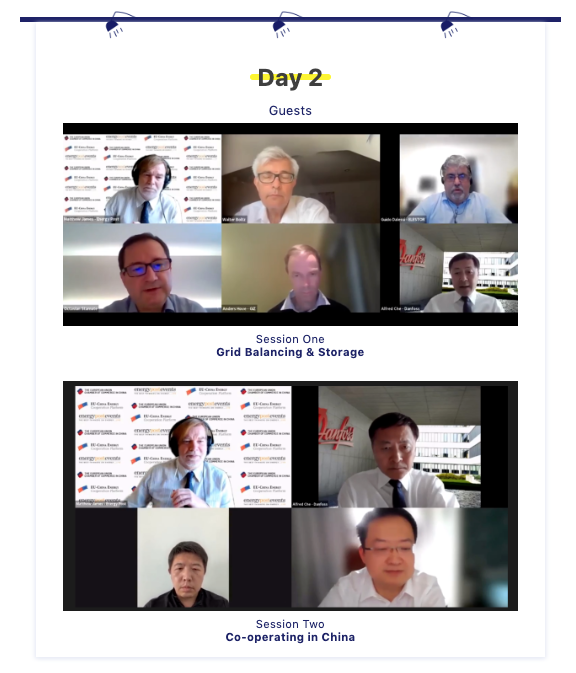 Session One – Grid balancing and storage
Session Two – Co-operating in China