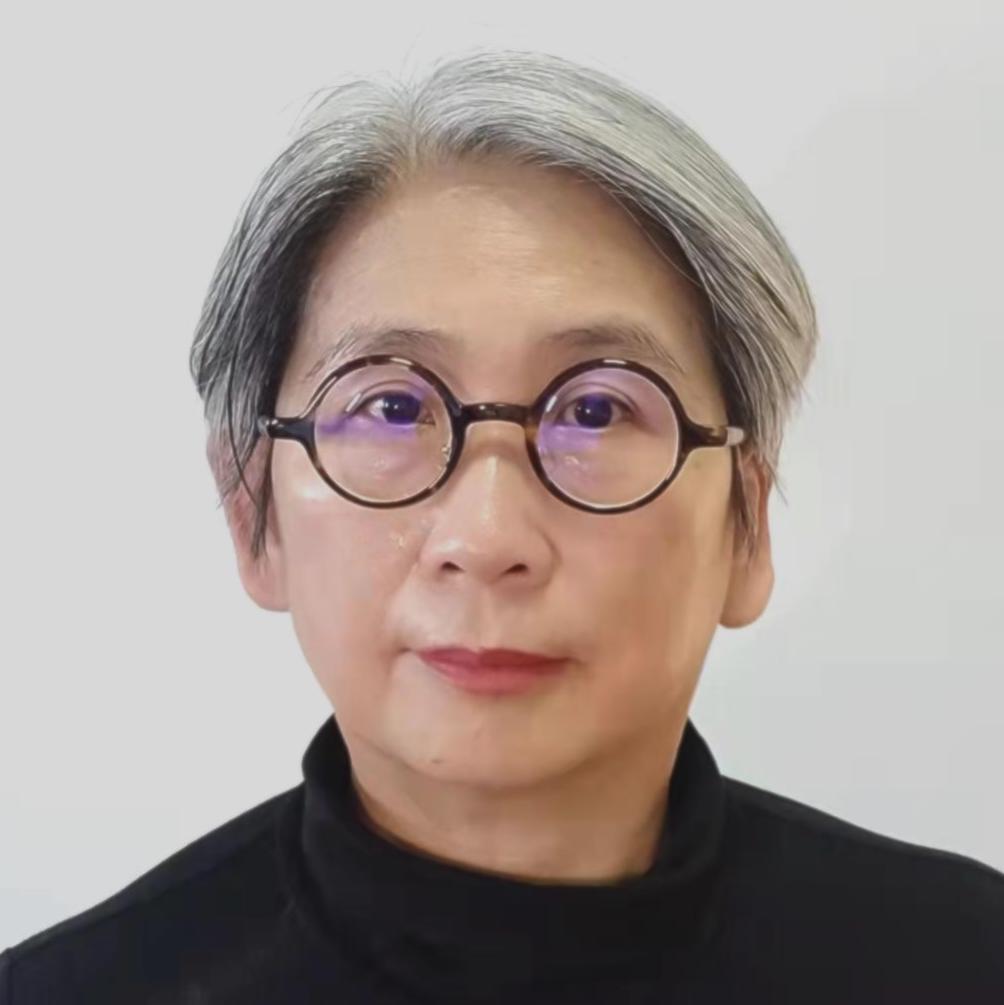 C-C Flora KAN
Team Leader, ECECP (ICF)
Dr. Flora Kan is currently the Team Leader of the EU-China Energy Cooperation Platform (ECECP). She has over 24 years' experience in energy policy development. She was the EU Director of the EU-China Energy and Environment Program, the Chief Technical Advisor of the United Nation Development Program-National Development Reform Commission China End Use Energy Efficiency Program and was one of the international experts involved in the design of the China Energy Labeling Program. In 1995, under the EU Synergy Program, she formed the Romanian Energy Policy Association and was elected four times as a member of the Board of Administration. Flora graduated in Physics and Theoretical Physics from Trinity College, Cambridge University and has a doctorate in Control Engineering from City, University of London. Before her move into energy policy development, she worked in the application of artificial intelligence in nuclear power plant safety and in advanced scheduling and planning at UK Atomic Energy Authority Winfrith and Hitachi Europe respectively. She speaks English, Cantonese and Mandarin fluently and can communicate well in Romanian, French and German.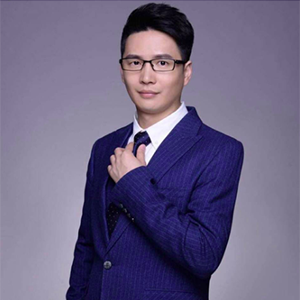 ZHAO Meng
Senior Energy Policy Expert, ECECP (Energy Research Institute)
Zhao Meng, Associate Professor, Energy Research Institute of NDRC (ERI). He has more than 10 years experience in research and assessment in energy efficiency, climate change, energy conservation, carbon reduction, energy policy, and climate policy design and coordination. He contributed to the drafting of the "Comprehensive Policy and Implementation Plan of Controlling GHG Emission in China during the 13th Five-Year Plan Period", "Assessment of China's Low-Carbon Development during the 12th Five -Year Plan Period" among others. Meng is very experienced in scenario planning, designing and modeling of energy system, energy efficiency of industrial sector & transport sector, as well as fiscal policy and financial policy of energy efficiency. He was the lead consultant in the development of the EU-China Energy Cooperation Roadmap 2021 – 2025. Meng graduated in environmental science & engineer from Tsinghua University. He speaks English and Mandarin well.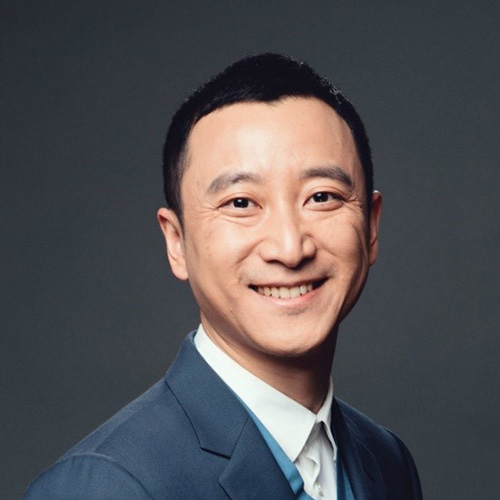 WANG Shu
Quality & Assurance Director, ECECP (ICF)
Wang Shu is appointed as Quality & Assurance Director, with the responsibility of maintaining partnership with government departments and clients. He plays an important role in communicating with diverse stakeholders in China to ensure the successful implementation of the Platform. Wang Shu has been working in climate change related fields for more than 12 years, with comprehensive experiences both in the public and in the private sector, with a special focus on carbon market policies and low carbon development.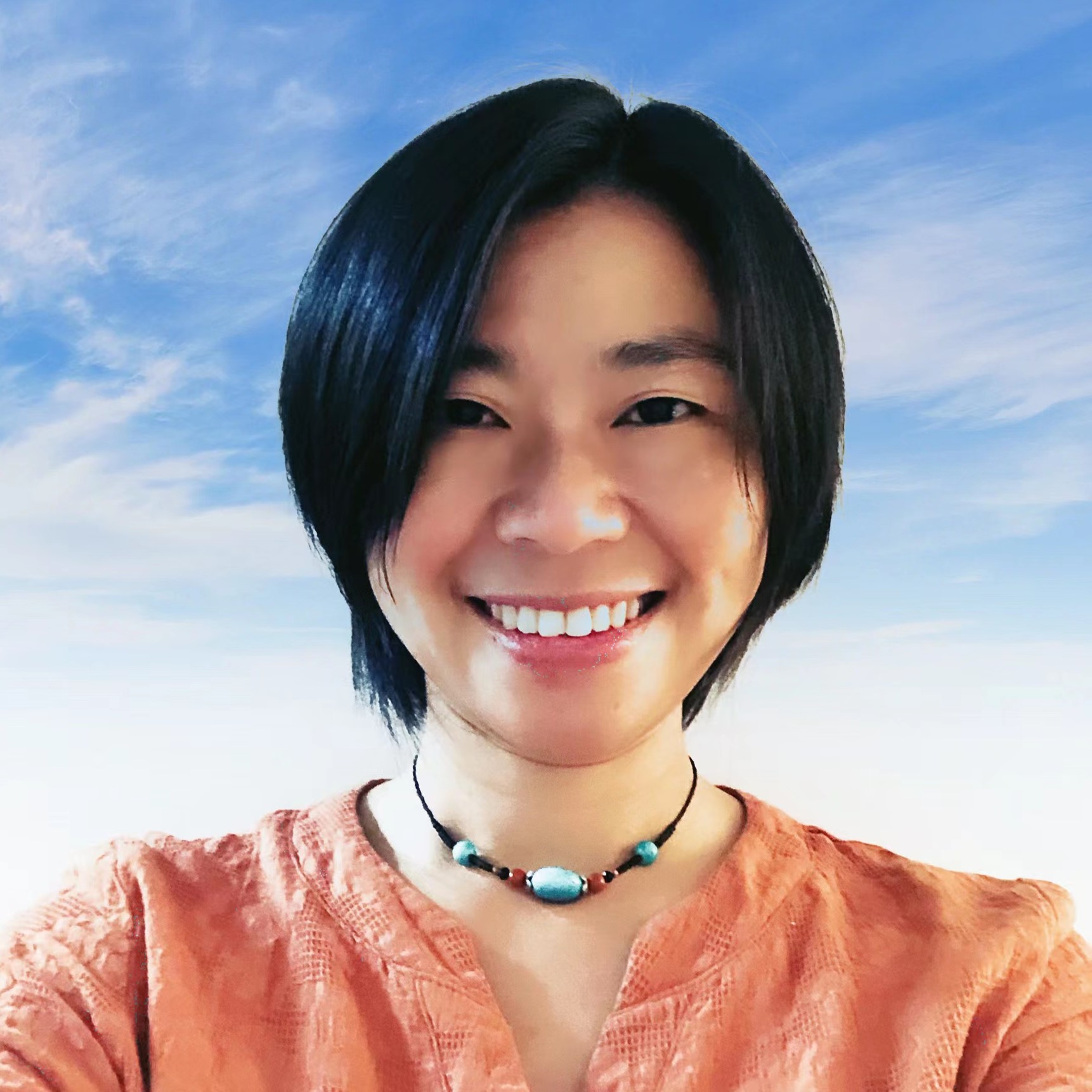 Lucy MacCormac
Project Manager, ECECP (ICF)
Lucy is the Project Manager of the EU-China Energy Cooperation Platform (ECECP) based in Beijing, serving as a regular liaison with the contracting authority, coordinate and submit Project Progress Reports and support to fulfil other contractual reporting requirements such as PIMs/OPSYS; supporting the Project Director, the Team Leader and Key Experts in monitoring project risk and managing project budget and resources including mobilising non-key experts, maintaining project records other project management related tasks. She has more than 15 years of experience in project administration, coordination and management and worked in China, and internationally in the UK and the US. Lucy is also the Project Manager on the EU-China ETS Platform project. Prior to joining ICF she was a Project Manager in the Climate Change and Energy team at the British Embassy Beijing for two years managing prosperity fund projects in the Energy portfolio and was Operations Manager of an UK Architectural Design firm in Shanghai prior moving to Beijing. Lucy is a native Chinese speaker and is fluent in English.
JIA Shiwei (Jessica)
Operations & Logistics Support (ICF)
Jia Shiwei provides administrative support in organizing activities and financial reporting. Jessica has more than 10-year experience in organizing events covering training, networking and outdoor events. Shiwei is expert in budget control with over 10 years project budget management experience and currently supports both ECECP and EU-China Emission Trading Platform that is also implemented by ICF.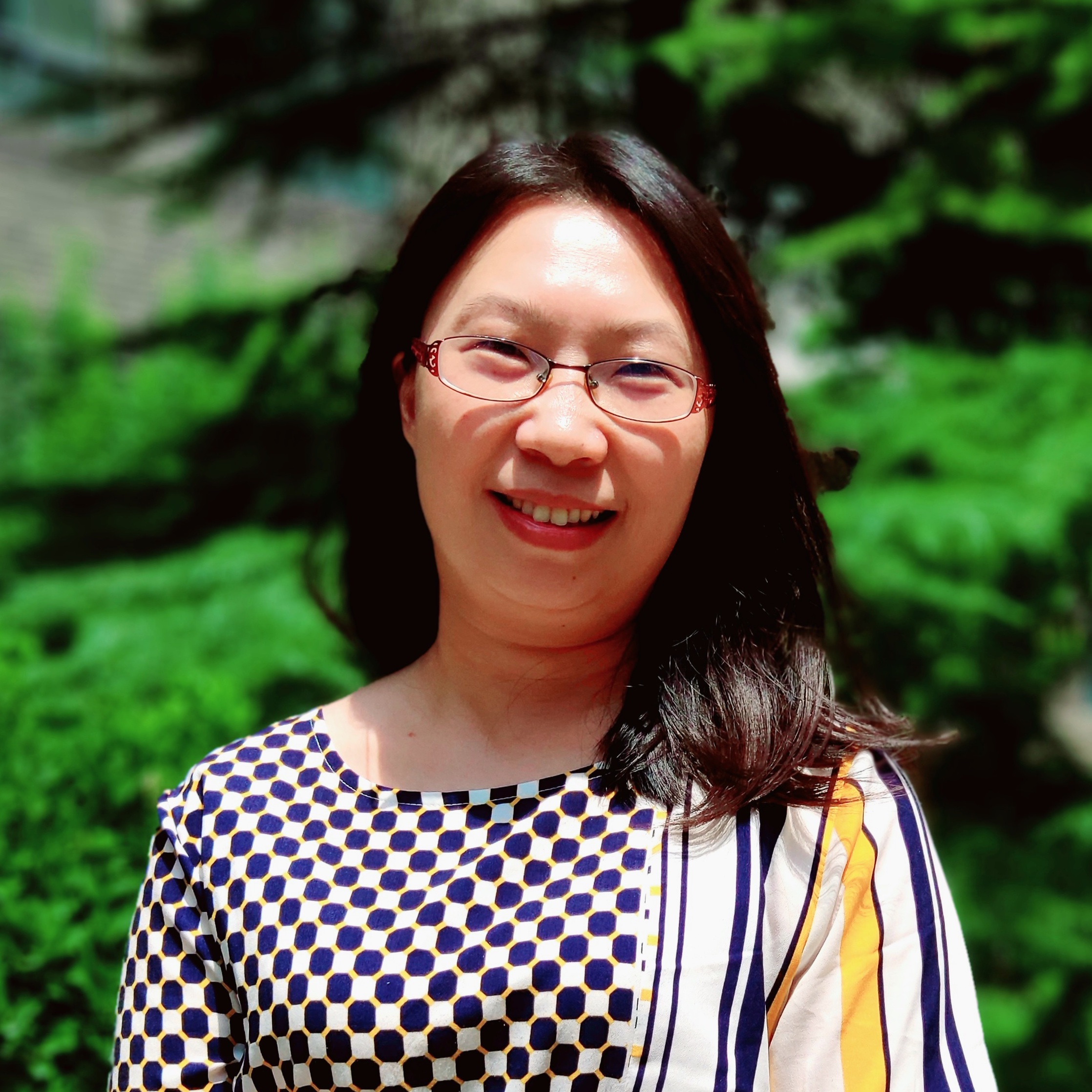 CHI Jieqiao (Daisy Chi)
Editor-in-Chief, EU-China Energy Magazine
Chi Jieqiao (Daisy Chi) has worked in the energy publishing industry for more than ten years, providing information services to energy industry insiders and organisations. Her most recent post was as executive chief editor of several internal publications at the China Electricity Council, where she led the drafting and publication of key annual research reports, including the international version of the China Power Industry Annual Report as well as the Global Review of Power Industry. Daisy also worked as international relations manager at the Information Center of the China Wind Energy Association, establishing cooperative relationships with domestic and international NGOs and foreign embassies. Her participation in WWF's Low Carbon City program and the Sino-Danish Wind Energy Development program are evidence of her international work experience. Daisy holds a bachelor's degree in English language and literature. Thanks to her extensive professional knowledge of the power industry and her background in Chinese-English translation, she's been invited to be the extramural supervisor of graduate students majoring in translation in Beijing's North China Electric Power University.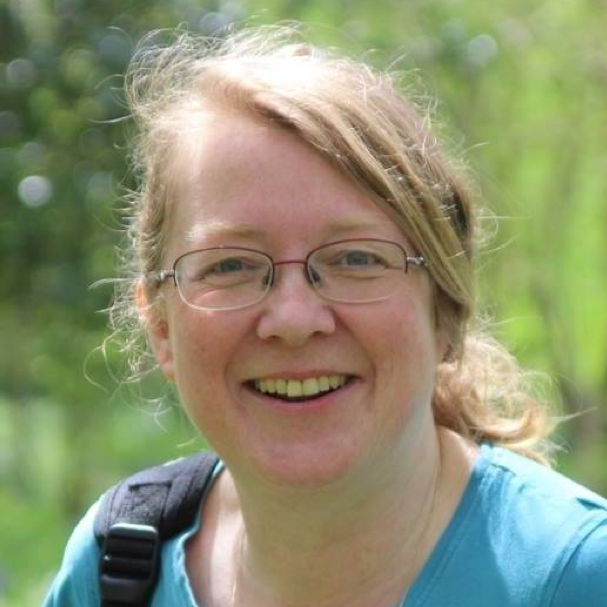 Helen Farrell
Editor, EU-China Energy Magazine
Helen has an MA Hons degree in Russian and History from Edinburgh University. She has worked for specialist oil and gas industry publications Petroleum Argus, Petroleum Intelligence Weekly and helped to establish the World Gas Intelligence newsletter. Before venturing into the oil sector, she spent time writing, researching and editing materials relating to the lives of believers under Soviet rule. Helen is a professional proofreader and editor and applies these skills in a wide range of contexts, including captions for live theatre performances and local government communications. Publishing and editing run in the family: Helen's ancestor John Bell established Bell's Weekly in the 18th century - later to become the far less respectable News of the World. Helen lives in Dorset, UK. She has five children and Stilton the dog.